Guaranteed Progression into CCN's 37 top Ranked Universities in China! Join the CCN IFP center at Tianjin University QS Ranking – 307 and Country Rank – 71.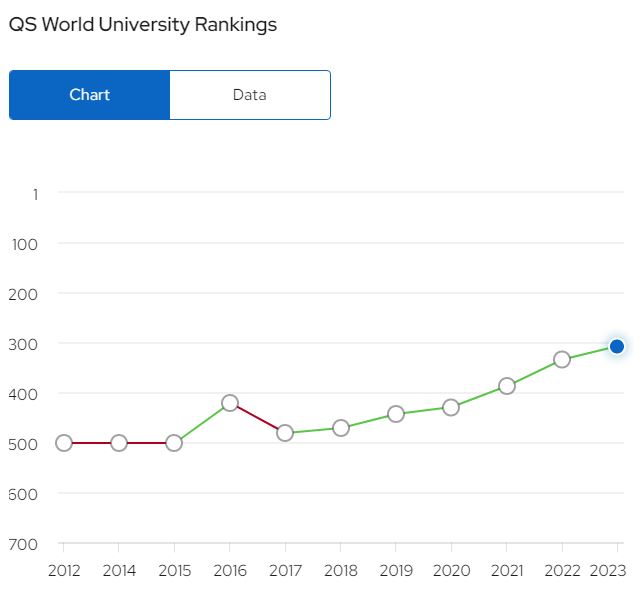 Are you looking for a Top Ranked university in China to study at? Then look no further than the CCN IFP center at Tianjin University. Based on the campus of Tianjin University, the CCN IFP center offers students the chance to study at one of the oldest and most respected universities in China. You will have access to all of the university's world-class facilities, including its library, laboratories, sports, and so on. so, why not come and study at the CCN IFP center at Tianjin China? you will get top-quality education and the chance to experience all that TJU has to offer.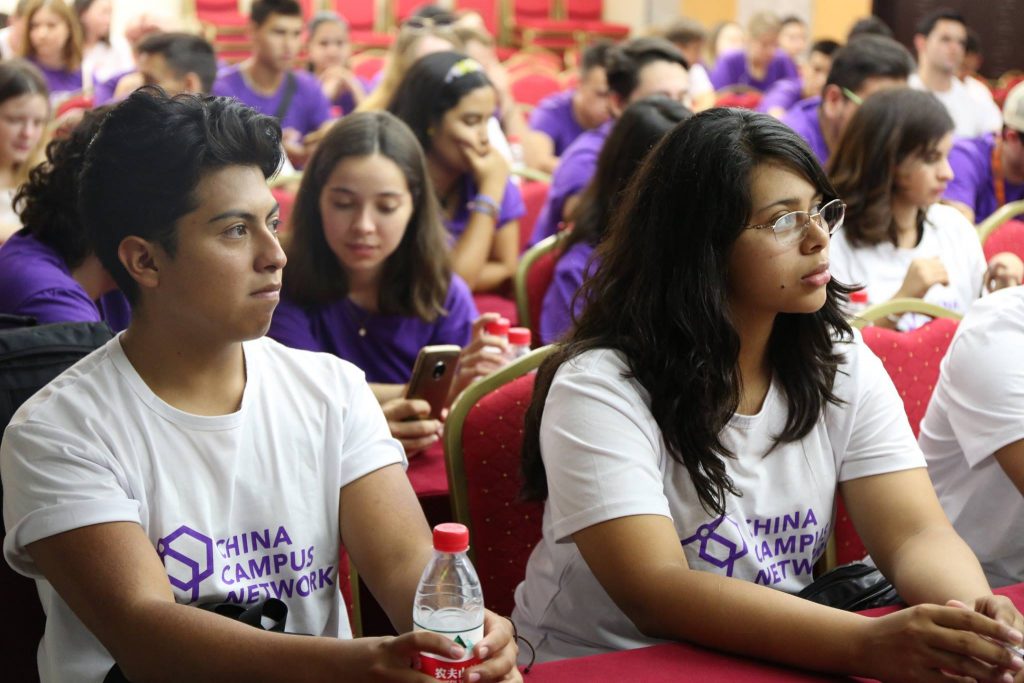 CCN Foundation Program can help you bridge that academic Gap and improve your chances of language skills so that you can achieve entry into your chosen degree programs at CCN 37 member universities. The Foundation program offers additional benefits, such as-
✓ Improved Academic preparedness
✓Access to University
✓ Improved Employment prospects
✓Scholarships and Financial Aid
Explore your career with the CCN International Foundation Program (IFP). 
Admission is open, so ask about application steps and cost today