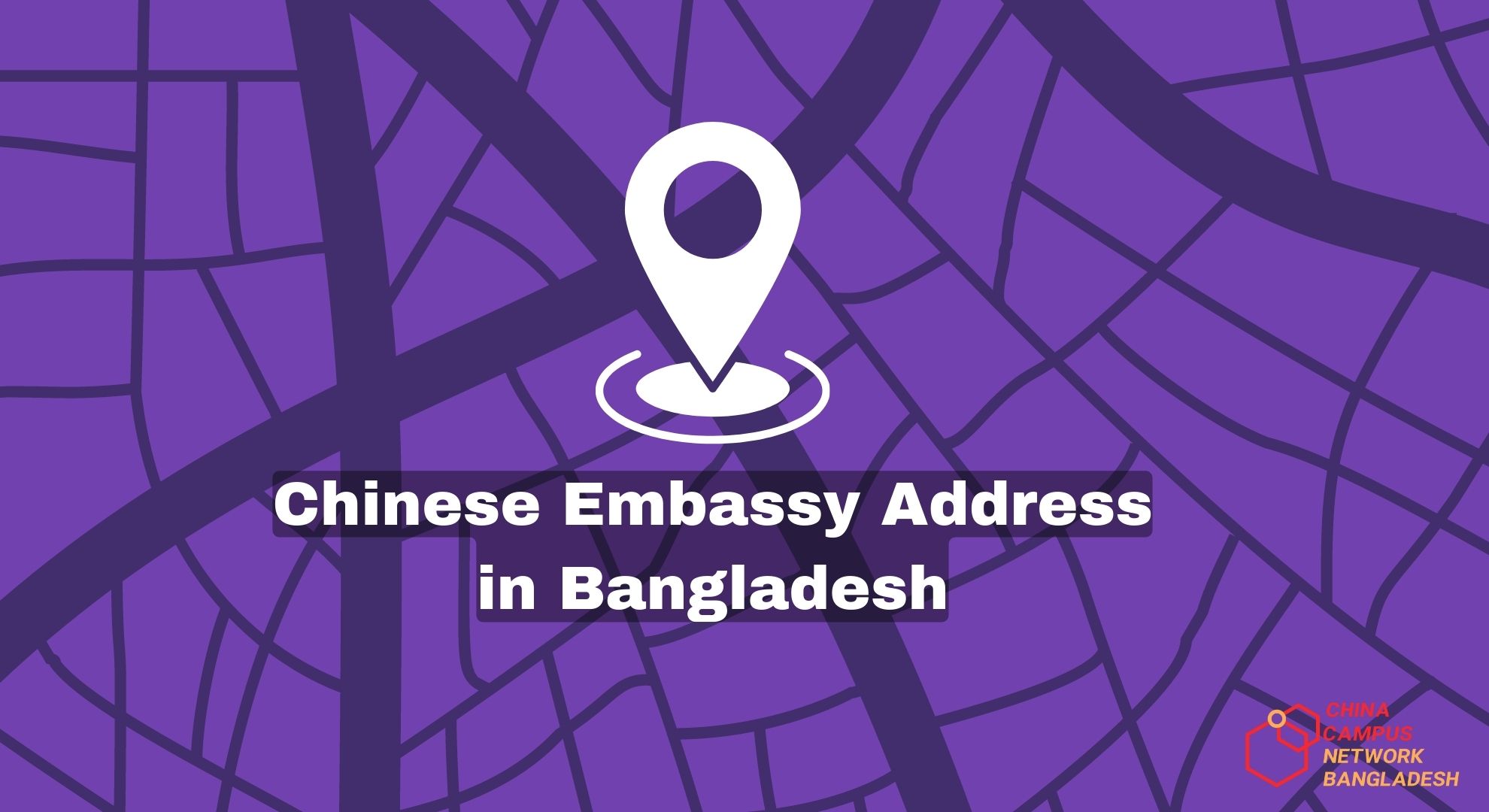 Chinese Embassy in Bangladesh-Dhaka
The Chinese Embassy in Bangladesh is located in Dhaka, the capital city. It is situated in the Diplomatic Enclave area, near the Gulshan Lake. The Embassy is responsible for the diplomatic relations between Bangladesh and China, as well as providing consular services to Chinese citizens in Bangladesh.
The establishing of diplomatic ties between the People's Republic of China and the People's Republic of Bangladesh took place 35 years ago in the year 2010. The two nations' cooperation toward a more comprehensive partnership advanced further. Bangladesh and China both have a rich cultural heritage and a long history. The two thriving nations have been in contact for thousands of years in these two wonderful lands. An old Chinese proverb states that looking back on the past always helps us comprehend the present. As we commemorate the 35th anniversary of the beginning of diplomatic relations between China and Bangladesh,
The Chinese Embassy provides a variety of services to Chinese citizens in Bangladesh, including issuing passports and visas, and providing assistance in case of emergencies. The Embassy also promotes cultural exchange between the two countries, and organizes events such as the Chinese New Year Celebration and the Dragon Boat Festival.
The Chinese Embassy Address in Bangladesh is:
Embassy of the People's Republic of China in Bangladesh
Ambassador: Li Jiming
Address: PLOT 2 & 4, EMBASSY ROAD, BARIDHARA, DHAKA, BANGLADESH
Tel: 008802-8824862, 8824164
Fax: 008802-8823004
Website: http://bd.china-embassy.gov.cn
E-mail: CHINAEMB@BDMAIL.NET